PIAF (Pictures in a Flash)
touching is believing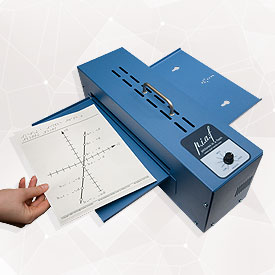 PIAF Tactile Image Maker
Touching is believing
Can a picture be touched? Can touch see a picture. Images and graphics help understand what is difficult to be described by words. Images rise and are ready in an instant. Draw, print or copy pictures onto the Piaf swell paper and pass it through the Piaf and all the black lines and shapes swell to create a drawing that can be read with the fingers.
CHECK DETAILS
---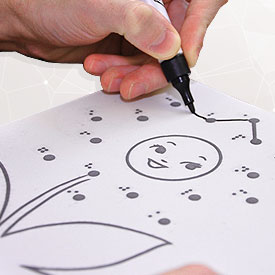 Tangible Magic Paper
Tactual ingenuity at its best
Tangible Magic Paper will offer tactile image experience unattainable before. The paper can be run through your tactile image making device multiple times without compromising existing elements. Your image stays clear and crisp. You do not need to run the image maker at a full throttle. The image will puff up even at lower temperatures.
CHECK DETAILS